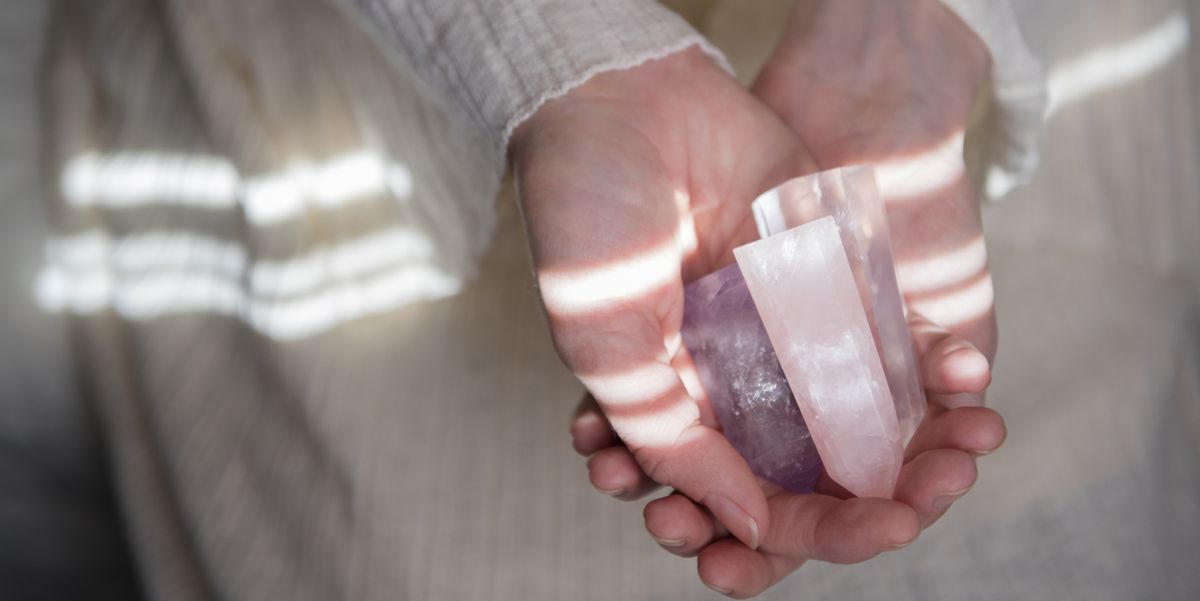 Crystals help balance your body and mind. 
All of our crystals are one of a kind, millions of years old, and made by nature not in a lab. In addition, all of our crystal pendants are set in sterling silver. Crystals aside from being beautiful to look at are also a wonder of nature. Unlike a rock which is made of compression, a crystal slowly grows over time. The basics of physics states that energy cannot be created or destroyed, only altered.
A crystal can promote physical, emotional and spiritual healing by positively interacting with your body's energy fields or chakras. Everything in the universe is made up of varied forms of energy.  Your body is dense energy and reacts to other energetic thing. Crystals in turn have their own density and carry their own energetic vibrations. Each crystal is unique and comes in many different colors and sizes. Color is also a wavelength, with vibrational frequencies that are correlated to your chakras. We are confident that you will find a crystal that speaks to you.  Have fun.